You know your child's best.
But do you know what's best for your child?
Amidst so many talents, aspirations, careers, the choices have increased multi-folds. Parental guidance, peer voices, advice from school and family can only leave your child further confused.
Allow your child to take a balanced journey of self-discovery, exploration and planning.
Career Counselling
We help you understand you and your best suitable career options through scientifically designed Psychometric & Aptitude test, enabling you realize your potential. We go one step further to prepare a personalized education roadmap which fits in as per your needs.
Study Abroad
We work with students from Grade 9 to 12 to guide them through tricky, often stressful process of application to USA, UK, Canada, Australia, Singapore, Europe, Hongkong, Dubai and more. We personalize the best FIT for you and guide you through PROFILE BUILDING, PERSONAL STATEMENT, application and Visas.
Study in India
We help students in identifying the best FIT universities and curate a personalized education roadmap. We help students understand the entrance requirements and help them through the same.
Institutional Services
We have successfully hosted Career and Education Fairs, school workshops, expert panel discussions and career meets all for our student's enrichment.
Kriti Shroff is a passionate educationist, consultant, and trainer. The very personification of Resilience, Grit, and Determination, Kriti's diverse resume
includes corporate experience, entrepreneur, accomplished mentor, an advocate of women empowerment and financial independence, Tedx Speaker, Vice Chairperson, FICCI FLO Kanpur 2023-24 and pioneer in bringing industry best practices in Career Counselling and University guidance to the city of Kanpur.
An MBA graduate from one of the top business institutions in India, Driven by the mission to guide and mentor students, Kriti quit her illustrious corporate experience with the likes of Wipro Technologies and started her practice in 2015. She has since then mentored over 10,000 students to make informed decisions with respect to myriad career choices and university application processes.
She is proficient in conducting psychometric tests to analyze personality type, career values and interests, skills & abilities and map the same with the family's requirements to suggest a realistic and achievable educational roadmap. She has successfully conducted various seminars and workshops for spreading awareness towards career options, personality development and myriad other topics.
Kriti is a certified Career Counselor with a Green belt certification in Career Counseling from UCLA, USA. She is also a certified mentor from Virginia Tech.
Universities our Students have got offers from: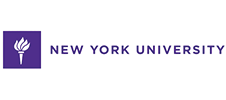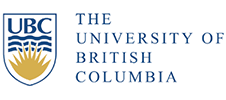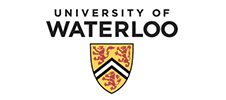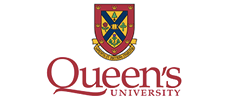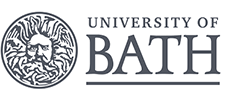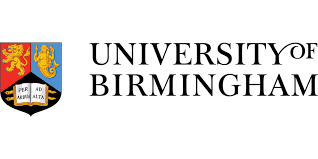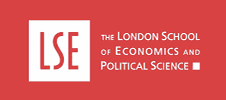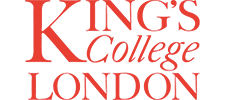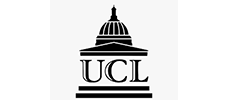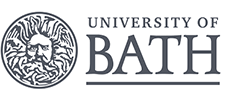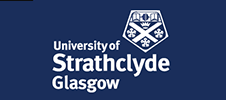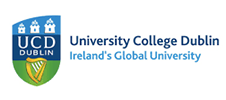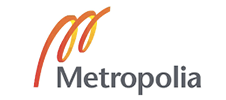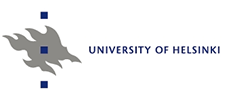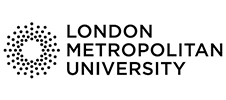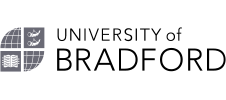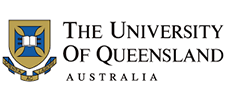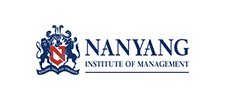 15 years of experience in corporate & education
Selected amongst India's Top 10 promising Counselors in 2020 by Silicon India and by Women Entrepreneur Magazine
Trained and Certified Career Counselor
Trained and Certified Admissions Abroad Counselor
Track Record of Success at IVY Leagues at USA, OxyBridge at UK, and GO-8 at Australia
Kriti ma'am is methodical in her approach and provides insights about child's personality, interests and abilities. This enables child to make conscious career choices.
Kriti ma'am is extremely professional, and very involved in the development of the student. I worked with Kriti ma'am on interviewing skills, and had an amazing experience with that.
Her professionalism mixed with warmth and vast knowledge made this experience extremely fulfilling and rewarding. If one has doubts regarding one's choice of field, she is highly recommended.
Got loads of counseling done till I met Kriti. She is really good with good knowledge of universities. Can guide you around. Very honest and Frank. Personally feel will not fool you. You are in good hands if you are with Kriti.
The best Counselor I've ever come across. Great understanding level , discusses / explains perfect with a warm and friendly nature. People, you all should definitely consult her, if at all you come across any career situation.
Here are some online resources for Internships and Volunteering. Most parents and students have shared there concerns over the missed opportunities during the pandemic, however opportunities are plenty, and the key to deciding which ones are right for you are based on...