Career Counseling
Kriti Shroff is a certified Career Counselor (University of California, Los Angeles), certified to conduct internationally accepted frameworks like MBTI, RAISEC, VARK and others to help students and professionals with their career choices.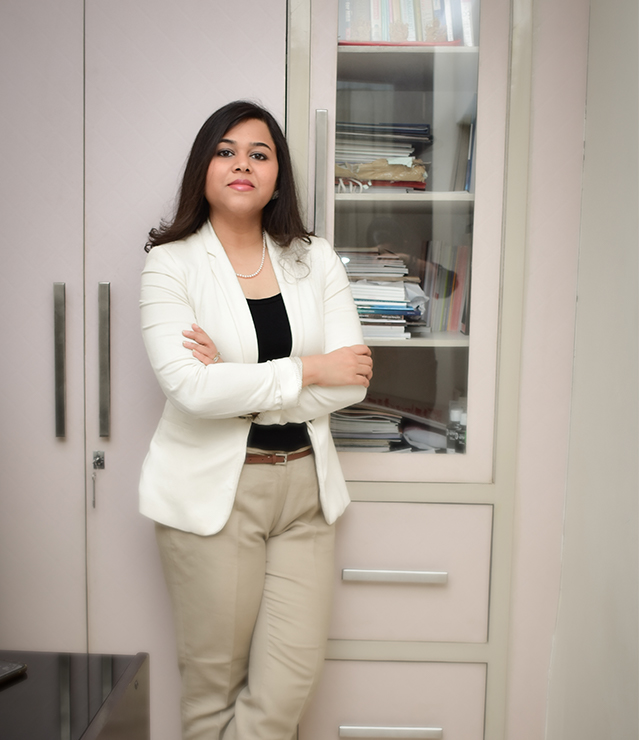 Why is Career Counseling Necessary?
Career Counseling is a process that will help you to know and understand yourself and the world of work in order to make career, educational, and life decisions.
Career development is more than just deciding on a major and what job you want to get when you graduate. There are a number of factors that influence your career development, including your interests, abilities, values, personality, background, and circumstances.
A personalized process that begins with: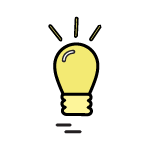 Introspection
Understanding yourself, your passion, interest and skills
Industry Trends
Understanding the new industry trends and evolving job market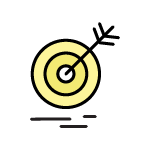 Skill Requirement
Understanding your fitment of skills with the careers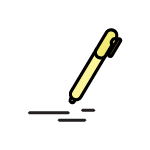 Scope of Work
Understanding the nature and job of work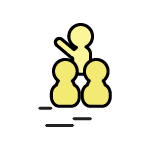 Choices
Understanding all the various choices that you may have
What you save from the process?
Cost of wrong career choice
Time spent in the wrong career choice
Misconceptions about various careers