Study Abroad
Kriti Shroff specializes in guiding Indian and International students through the whole process of Study Abroad, including;
choosing the right country and the right institution,
practical advice on the programs offered
how to fund your studies, including scholarship, bursary and financial aid schemes
successfully obtaining admissions in dream universities and
finally getting a visa to study
What are the components of study abroad counseling process?
Create a Personalized Application Timeline
Learn More
We will work directly with your child on talking them through course selection and progress reports to ensure your child is not over-studying for classes and being efficient in their study habits to ensure good grades. We will discuss the importance of taking up all important activities for profile building with detailed orientation on timelines to achieve the same.
Testing Strategy & Timing
Learn More
We know the importance of tests such as SAT, ACT, and PSAT, IELTS, TOEFL to make sure your child knows the deadlines and how to handle these exams.
Guidance on Financial Aid & Scholarships
Learn More
We know that college tuition is rising, and we help students to get the best resources for scholarships from within the university they are applying to. In addition, we also remind students to apply to outside scholarships and give guidance on this as well.
Defining & Packaging your Personal Brand
Learn More
Having a key story that demonstrates your child's profile and aspirations is important in building the best admissions narrative to present your child in the best light. This step will help to make sure your child stand out in front of the sea of applications.
Essay Brainstorming & Editing
Learn More
We know that the essay is extremely important, and therefore, we work the hardest on them. Because most high schools do not teach the writing style of what is needed for a college admissions essay, we help your child to write the essays. We continue to create magic while crafting essays that
align with their admissions narrative. On average 85% of students write more essays than they need to for college – making the process harder and harder for them? Instead of students having to re-write essays, our specialist will ensure that your child gets the best strategy prior to even putting pencil to paper.
Shortlisting the Right Universities
Learn More
Understanding your options is the most valuable part of the chain. We help you by curating a list personalized to your needs, desires and goals. We help you understand your chances of selection and hand-hold you for the preparation required.
Detailed Checking of all Applications
Learn More
Your child has worked so hard on making sure they have participated in the right activities, we want to make sure they feel they are putting their best foot forward and ensuring their success in the applications. We will help to make sure your child knows exactly how to fill out applications. We make sure students meet all conditions and submit their applications on time.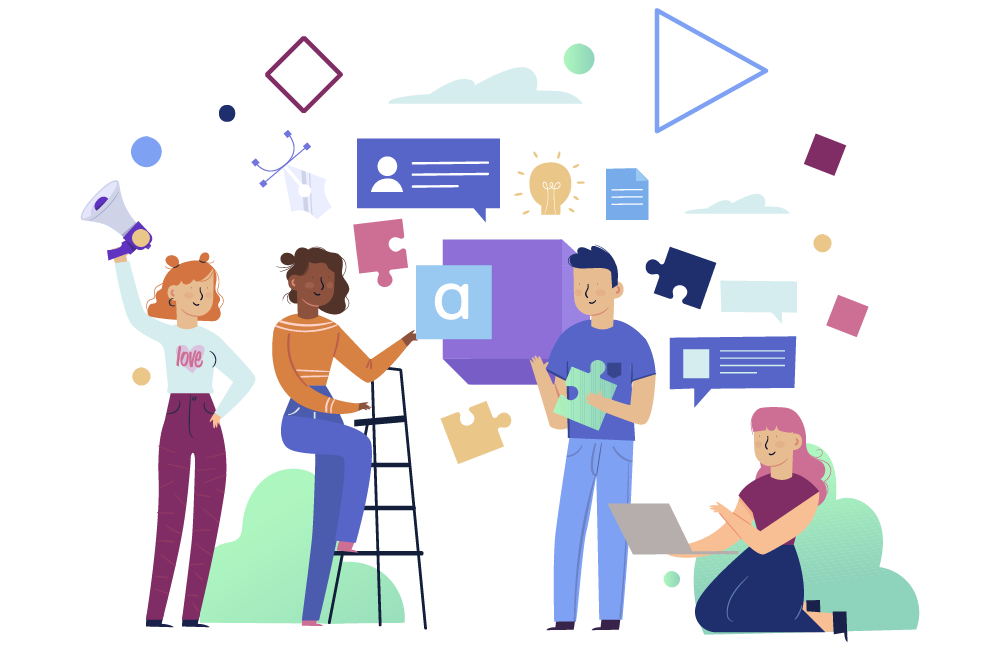 What is Profile Building?
Profile building is a personalized resume building activity to showcase the student's potential, interest and passion towards targeted courses and vocations. What is important is to understand is that indeed there are many things to be done but they need to be accomplished over a period of time and have to be in sync with who the child actually is and what does he or she aim to do.
Planning about how to enhance your profile?
We focus on developing practical skills through a range of extra-curricular activities, such as:
Research Opportunities and getting them published
Summer Programs in India and Abroad
Social work opportunities
Resume Building and Enhancement
Which Countries you can apply to: